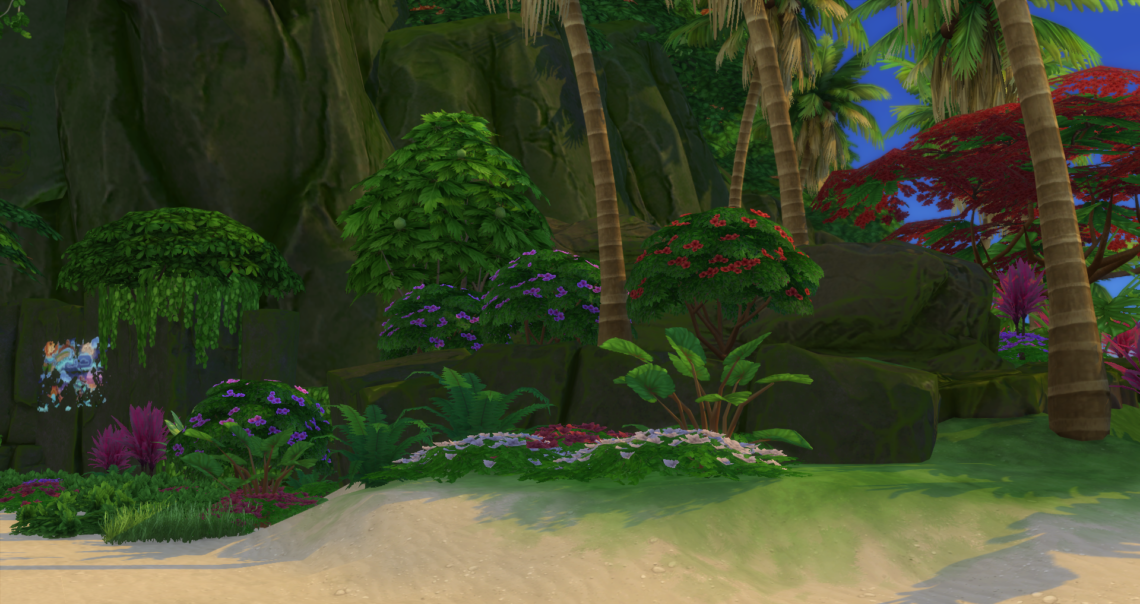 The time has come to fulfill all dreams and before the day is over, Finn makes a new promise.
It's night and Finn are sleeping safely by Maria's side.
In the middle of the night the first contraction comes, and Finn follows Maria into the mainland.
Maria tries to reassure Finn. Don't worry Finn… I have tried it all before.
Now Maria wants to talk to the midwife.
Auuuv!!!! There is no doubt anymore…
…. Where the hell is the midwife?!?
The midwife turns out to be a very young and terribly inexperienced doctor…. and Finn is sick with worry and runs wildly around the hallways…!
Finally, Maria stands with a beautiful girl in her arms.
She is named Fiona.
*****
Finn looks fascinated at his little daughter who eagerly swallowed the milk.
Now he embraces her little soft body and whispers ….
Fiona, my baby, I will always take care of you …. I promise you!