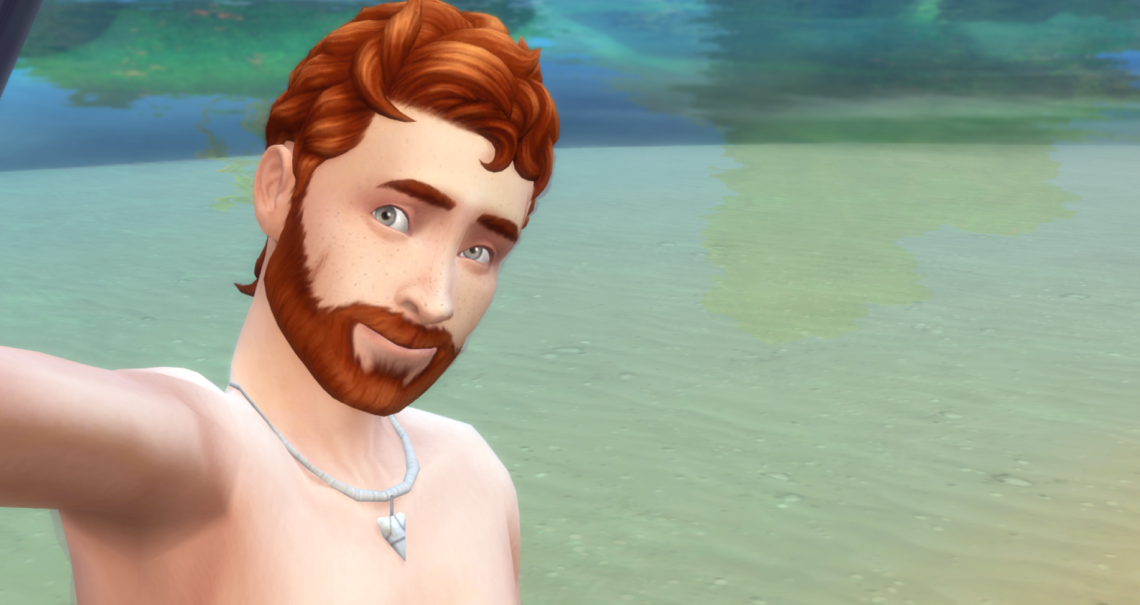 Finn is adapting to life with new conveniences.
However, he returns once again to the house on Mua Pel'am and here he gets a text message.
Finn has never slept in such a lovely bed and now it's the final call for the toilet.
Finn starts at breakfast while Naja and Duane get ready to go to school.
Finn goes to the house in Mua Pel'am…. He looks around … everything seems so changed now.
But Bella still wants to pick up the ball.
Finn receives a text message and rushes off.
Now he sees the balloons in the distance.
On the beach, flocks of people gather.
Finn finds an enclosure with plenty of space around.
Then he sees them down in the sand.
Hundreds of small turtles have hatched and now they are on their way out to sea.
Finn can hardly believe his own eyes.
Everything was as Grandma told …. today Finn has seen the turtles' place of origin.
*****
Finn has been given another task …… some pests have attacked a pineapple plant …These are some small pink candles you can barely see.
Bella has patiently gone to sleep on the seashore …. it has been a long day.
Then Finn swims out to take another dive into the depths.
Finn disappears below the water's surface to take some underwater pictures …. It's evening before he returns.
Finn has yet to write a report, but now he has his own computer so the reports can be done from home.
A sink must be repaired before Finn can sleep.
Finn has finally gone to bed.
On the dresser he has two treasures. A fine fish sculpture he has received as a reward from his time as a fisherman, and a lamp that will always remind him of the day the dream started … by the lighthouse in Brindleton Bay.
*****
Author's note: Maybe the story should end here when Finn's big dream has come true? …..I think there are still some unanswered questions in Finn's life. Some gaps that need to be filled.
When we meet Finn and Naja again, another year has passed.