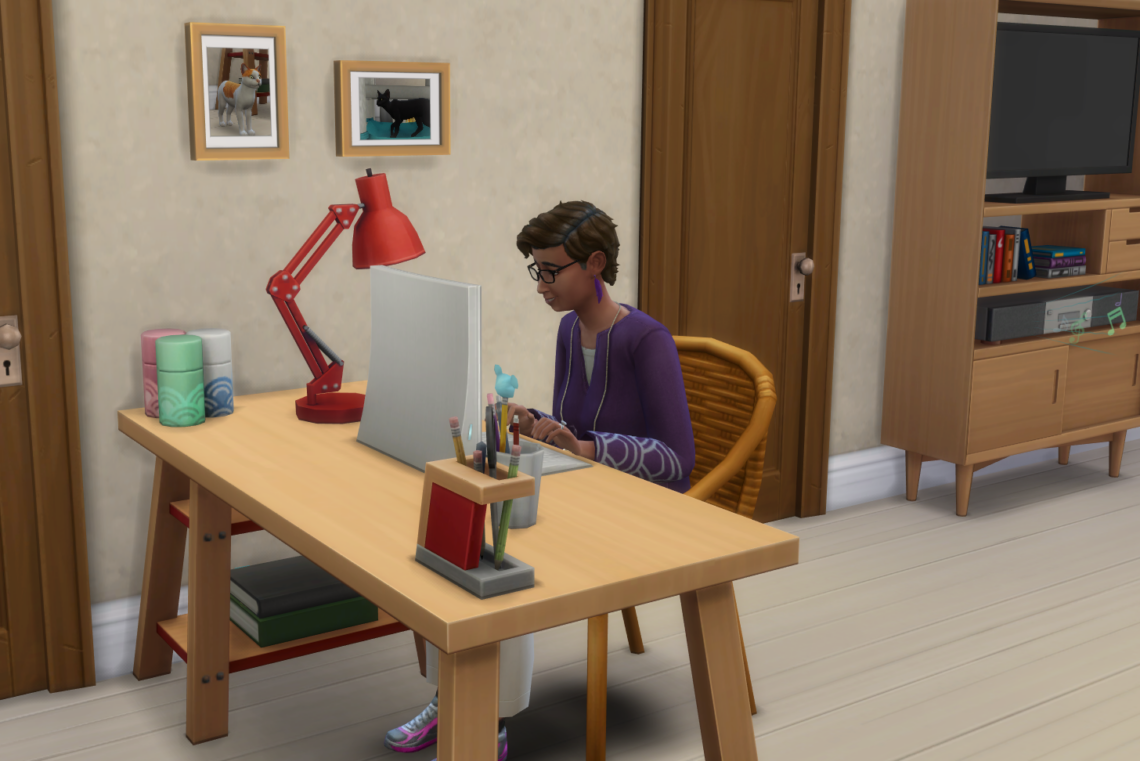 English is not my native language but I love playing sims and through it I have found a community across languages and borders. I like to follow Simlit stories and Sims Marchinimas… especially those who are a little quirky, creative and speaks in pictures.
I love taking pictures while playing. When I later looks through the pictures, stories starts to pop up in my head.
I have written stories in a Danish Forum for several years. I like working with moods, colors and images
It's been a little over a year since I published my first story in English.
I hope you will forgive my flawed language …… the stories are basically stories in pictures.
Welcome to my Sims4 world.
*****
Besides writing stories in the Sims universe, I have another passion.
I love to paint.
You can find some of my paintings in this section:
Gallery ID: MonaSolstraale