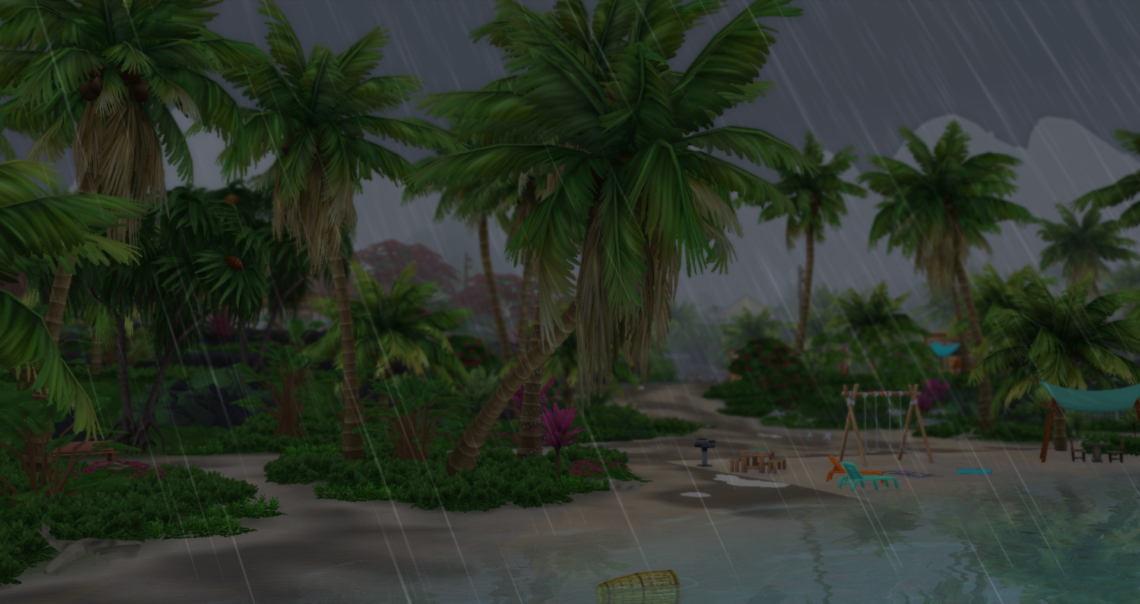 40. What makes sense to do on a rainy day?
It looks like all day long rain and such a day it makes no sense for Finn to go on an expedition … but what else can he do on such a day. Finn gets an unexpected guest and an unexpected opportunity.
Finn looks at the sky. A new day of rain is in store.
Suddenly Maria comes by. She looks so tense and Finn kindly welcomes her inside.
Maria sits down on the sofa and immediately she looks a little more relaxed.
Finn sits down and they talk for a long time about the weather and people in the neighborhood…
Suddenly Maria moves closer to Finn and looks him lovingly in the eyes…… Finn reacts with a shock and he gets up quickly.
Now he stands uncertainly, trying to avoid looking Maria in her eyes.
You might want to ask me something Maria says affectionately?
Maria laughs incredibly surprised when Finn asks if she wants to play a game of chess.
Finn and Maria sit down at the chessboard and start a new game.
Then a few hours go by.
But what else makes sense to do on a rainy day?
Bella is howling Yip yip! (Finn! Do you never have time to think about my food?)
Sorry Bella! I had completely forgotten the time says Finn.
Maria squats down and cuddles a little with Bella…. It's a really cute little dog you have Finn.
Maria is gone and Finn goes out on the terrace to paint …. (Well Finn!?)
*****
When evening comes, the neighbors arrive with food.
Makoa brings his wife Lilliana with him and you can see that she is in happy circumstances.
Makoa does not look happy. …. (Much later Finn discovers Makao is a Child of the ocean and it makes him sad to see the many dead fish on the wall).
Apart from that, everyone enjoys each other's company.
All over the place you can hear Maria's bubbly laughter.
Finn makes kava for the guests…. But he apologizes that he unfortunately has to go.
Makoa has a close relationship with Naja and he is happy to help her with homework.
And what about Finn? …. He still has some work assignments that he has neglected all day.