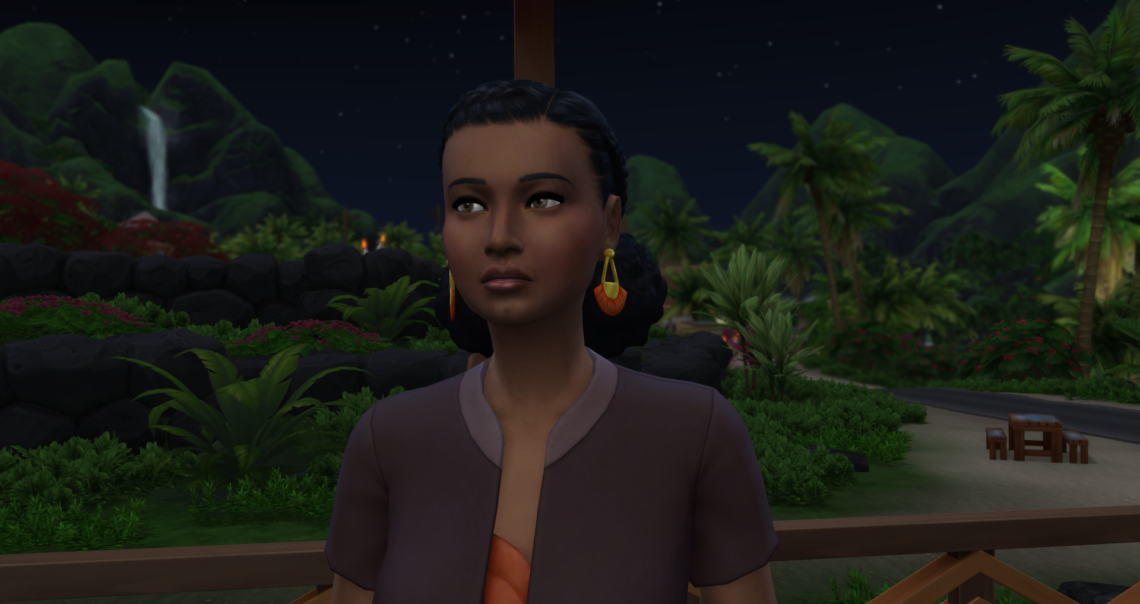 44. Beautiful sad brown eyes
After the recent experience with Kaela, Finn falls back into his gloomy thoughts.
But perhaps it is not only Finn who suffers from heavy emotions and grief over lost hope.
A new day and the monsoon are still showing its power. Makoa does yoga on Finn's terrace…. even he can get tired of the rain.
Finn asks cautiously to Maria… it has been a long time since she has been here and now when Keala…?
Makoa encourage Finn to visit her and see what is going on.
*****
Finn looks around in surprise, in Maria's little house. …. A boarding school!
Finn sits down on a chair and a girl curiously walks over and asks who he is.
Finn says that he himself lived in such kind of orphanage when he was a teenager, but it was not at all as nice and cozy as here.
All rooms in the small boarding school are friendly and welcoming.
Finn looks up and looks into Maria's beautiful sad brown eyes. Then he makes a decision that requires all his courage.